Shata Dhauta Ghrita - 100 Times Washed Ghee (Ancient Skin Repair Night Cream)
Regular price

₹1,495.00

Sale price

₹1,295.00
Shata Dhauta Ghrita is a timeless beauty recipe derived from the 5000-year-old Ayurvedic text Charaka Samhita that employs the process of "Dhauta Smaskara," wherein pure ghee is washed 100 times in a sacred copper vessel.
The process converts ghee into an age-defying cream base that is cooling and deeply hydrating for the skin. This lightweight cream seamlessly penetrates the deepest layers of the skin, providing nourishment without leaving any greasy residue.
For best results, we recommend you use it as a night-time moisturizer and wake up to nourished skin!
Moisturizes and repairs

the skin with healthy fats and minerals

Soothing for

dry and flaky skin

(traits of Air and heat elements) 

Provides

a cooling effect on inflamed, sunburned, and irritated skin

.

Combats

wrinkles, fine lines, and dark spots

Leaves the skin

nourished, radiant, and glowing
Excellent for balancing the Vata and Pitta

Doshas
Key Ingredients

A2 Cow Ghee, Saffron, Sandalwood
How to Use

Apply Shata Dhauta Ghrita and gently massage face in upward strokes.
Ingredients

PURE A2 COW GHEE, SAFFRON SANDALWOOD, ROSE WATER, LICORICE
Key Ingredients
A2 Desi Cow Ghee

The healthy fats in Ghee deeply penetrate 7 layers of the skin and provide intense hydration.

Saffron

Kesara (saffron) is the royal spice that illuminates the complexion & imparts a golden glow on the skin.

Sandalwood

Rich in antioxidants, Sandalwood nourishes dry patches and enhances skin elasticity.
The Making of Shata Dhauta Ghrita
The process begins by placing the ghee in a copper vessel, and gently rubbing it.
Ghee is then mixed with water and churned together, breaking down the ghee fats into tiny molecules easily absorbable by the skin.
This sequence is repeated for a total of 100 times resulting in 'Shata Dhauta Ghrita'
This meticulous process enhances the properties of the ghee resulting in a soft, and lightweight cooling creamy texture.
Deeply Moisturizes
The harmonious blend of water, ghee, and copper becomes an effective cream for skin health. As it delicately infuses with your skin, it locks in moisture and hydration from within.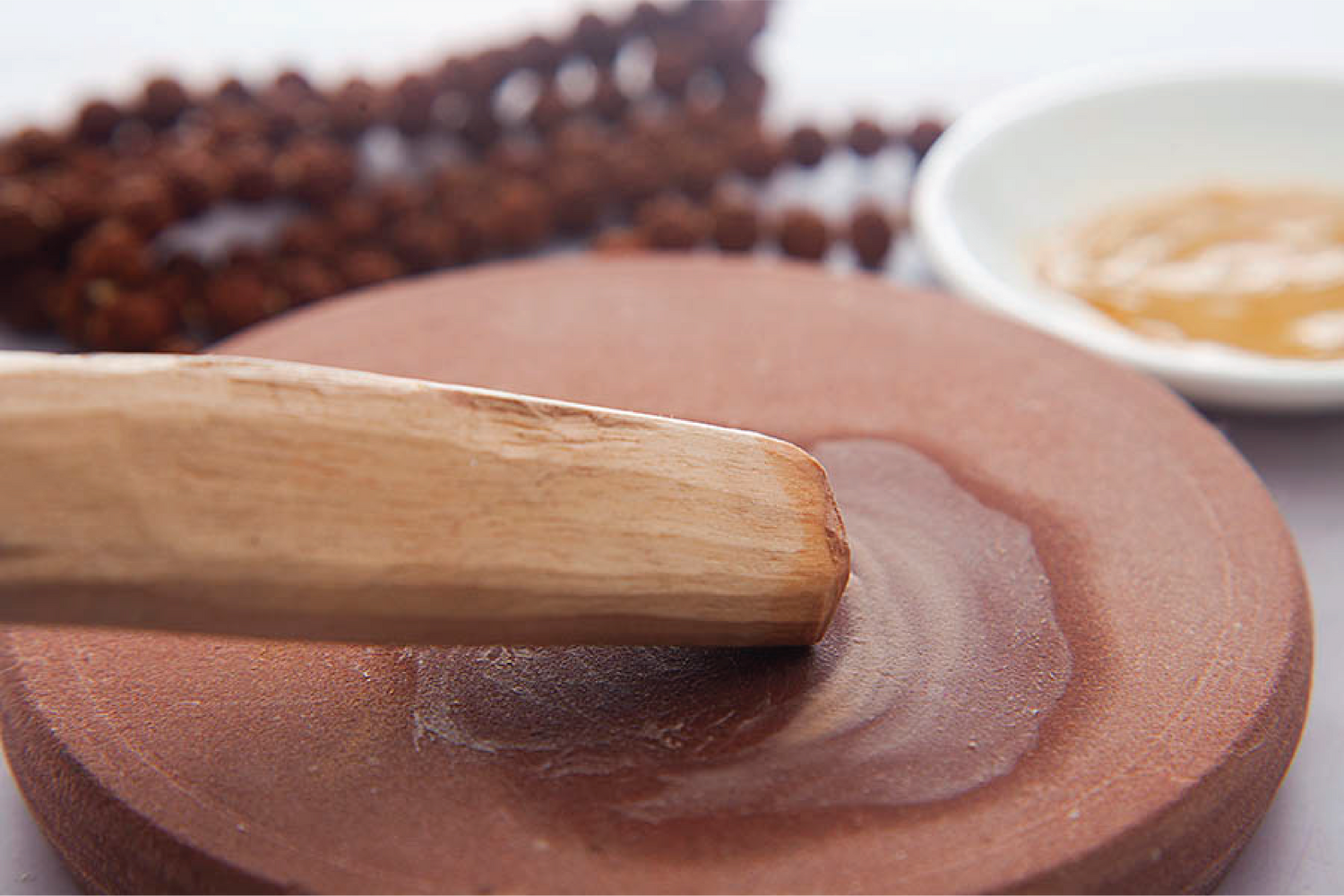 Slows Down Aging
The fusion of water and ghee, along with the subtle presence of copper and sandalwood works to support collagen production.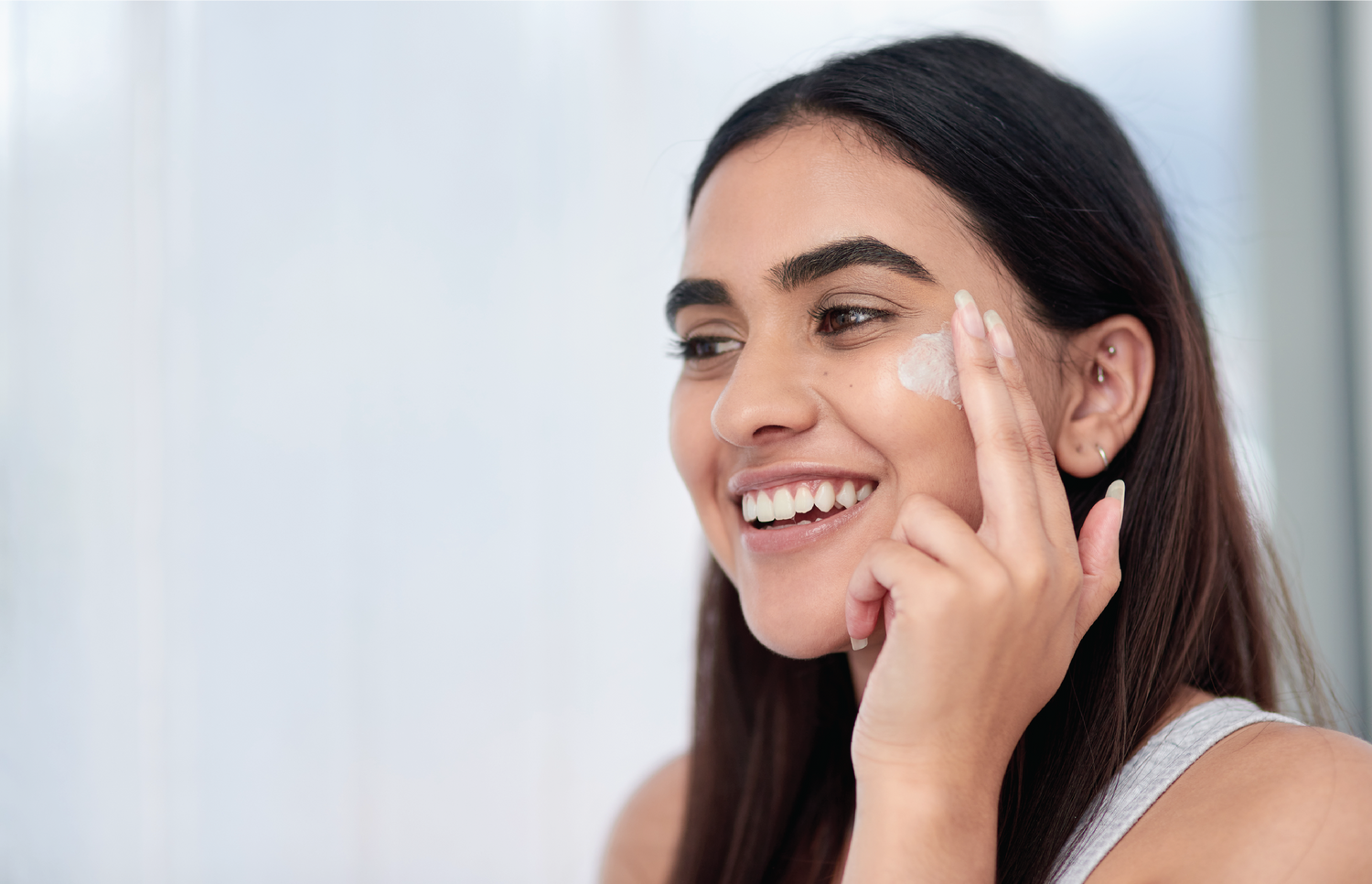 Illuminates Dull Skin
The essential fatty acids, vitamins, and minerals in Shata Dhauta Ghrita aid in balancing complexion and giving your skin that vibrant and lustrous glow.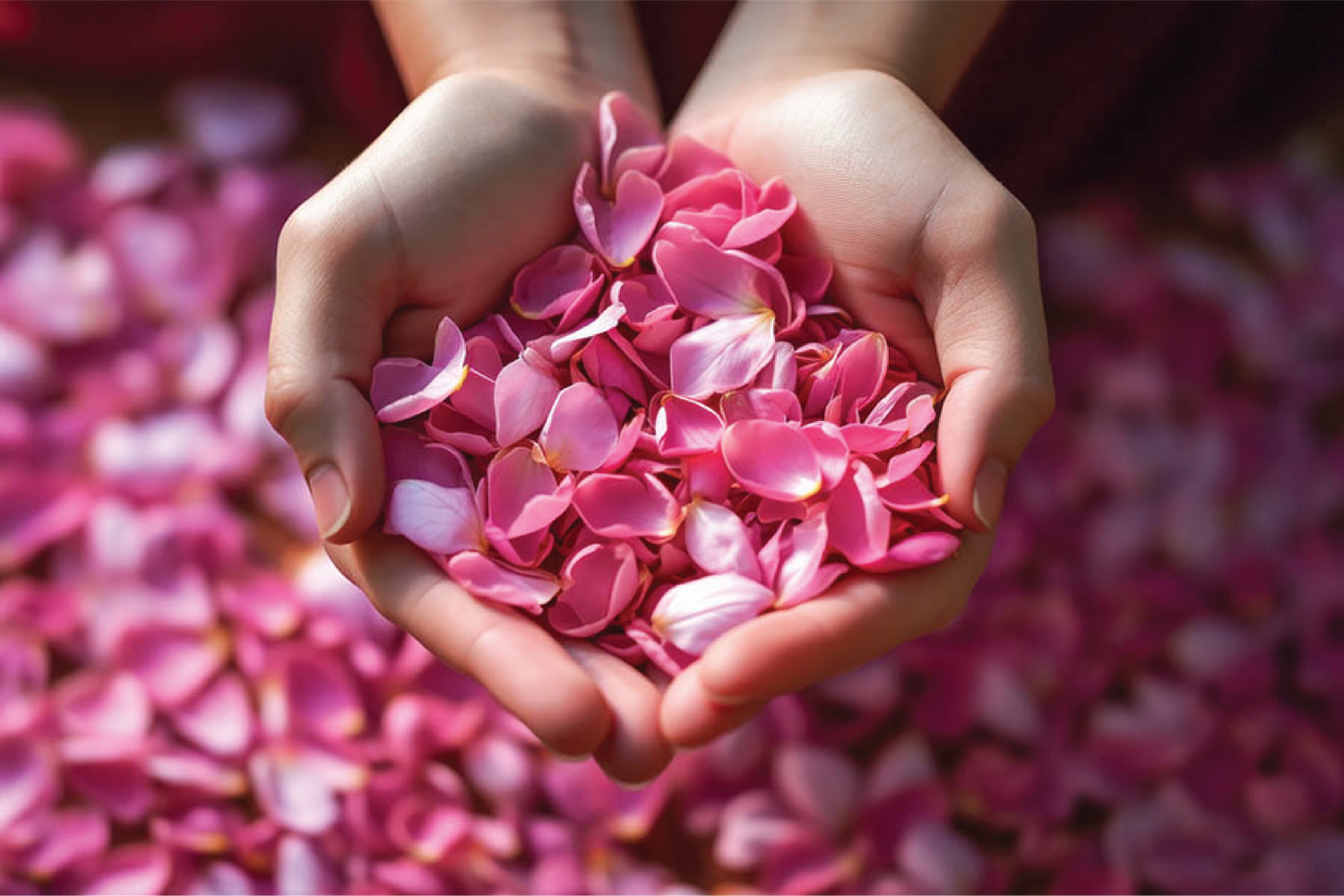 Promotes Skin Harmony
This cream has the potential to harmonize the Vata and Pitta doshas, helping maintain the right balance of nutrients for healthy skin.
Quick view

Kiyomeru - The Purifying Japanese Face Wash

Regular price

₹695.00

Sale price

₹549.00
Quick view

Shata Dhauta Ghrita - 100 Times Washed Ghee (Ancient Skin Repair Night Cream)

Regular price

₹1,495.00

Sale price

₹1,295.00
Quick view

KUMKUMADI KESARA TAILAM - Natural Face Serum for A Golden Glow

Regular price

₹995.00

Sale price

₹795.00
Very nice product…quite effective!!!
An old Ayurvedic product….new to me….excited to see the positive results…plz keep up n maintain the highest standards of quality of the product
Shata Dhauta Ghrita - 100 Times Washed Ghee (Ancient Age-defying Face Cream)
Amazing product
It's my perspective this product is really nice to all skin type because its non sticky and smell is really nice
Ideal for dry skin
This cream feels so fresh and light on my skin. My skin is pretty dry. Regular usage of this cream has added a glow to my skin. Thanks Svarasya.
FAQs
What does Shata Dhauta Ghrita mean?

Shata Dhauta Ghrita stands for "100 Times Washed Ghee". It is an ancient 5000-year-old Ayurvedic formulation with therapeutic and beautifying properties for various skin conditions.
Can Shata Dhauta Ghrita be used on both face and body?

Yes, you may use Shata Dhauta Ghrita on any target areas. It helps deal with severe dryness including dry patches, aging skin, wrinkles, skin heat, and inflammatory skin conditions.
Can I use Shata Dhauta Ghrita during the day?

Shata Dhauta Ghrita gives the best results when applied as a night cream. However, it is safe to use in the daytime as well to keep the skin hydrated.
What is A2 Cow Ghee?

A2 Cow Ghee is the ghee prepared only from desi cow milk. It is free from any additives or adulterations.
Is Shata Dhauta Ghrita suitable for all skin types?

Shata Dhauta Ghrita works best for dry skin and compatible with all skin types. Adjust the application quantity based on your unique skin texture.