TEJASYA- THE COLLAGEN-BOOSTING 20% VITAMIN C + TURMERIC FACE SERUM FOR SKIN BRIGHTENING
Regular price

₹995.00

Sale price

₹795.00
Unleash radiant skin with Tejasya, your Collagen-Boosting Vitamin C + Turmeric Face Serum.
With knowledge derived from the Sushruta Samhita, Tejas harnesses the power of Haridra (turmeric) to naturally boost collagen, hydrate, and brighten your skin.
In this remarkable formulation, the luminous essence of Vitamin C, revered for its skin-brightening properties, intertwines with the golden vigor of Turmeric, known for its anti-inflammatory and antioxidant prowess.
Boosts collagen for youthful skin

Brightens skin texture

Makes for a natural pre-makeup primer

Reduces wrinkles, fine lines, and dark spots

Retains moisture and intensely hydrates the skin

Reduces dullness and tanning
Key Ingredients

Vitamin C, Turmeric, Acai Berry, Hyaluronic Acid
How to Use

Apply 3-4 drops of the serum on damp skin and massage in upward strokes until the serum is absorbed.
Ingredients

Ethyl Ascorbic Acid, Hyaluronic Acid, Turmeric Root Extract, Rosehip Oil, Saffron Oil, Castor Oil, Tocopherol Acetate (Vitamin E), Olive Oil, Aloe Leaf Juice, Alpha Hydroxy, Acid (AHA), Vegetable Extracts Algae, Polyglutamic Acid, Butylene Glycol, Mulberry Extract, Soy Protein, Betaine, Pullulan, Glycerine, Glycolic-A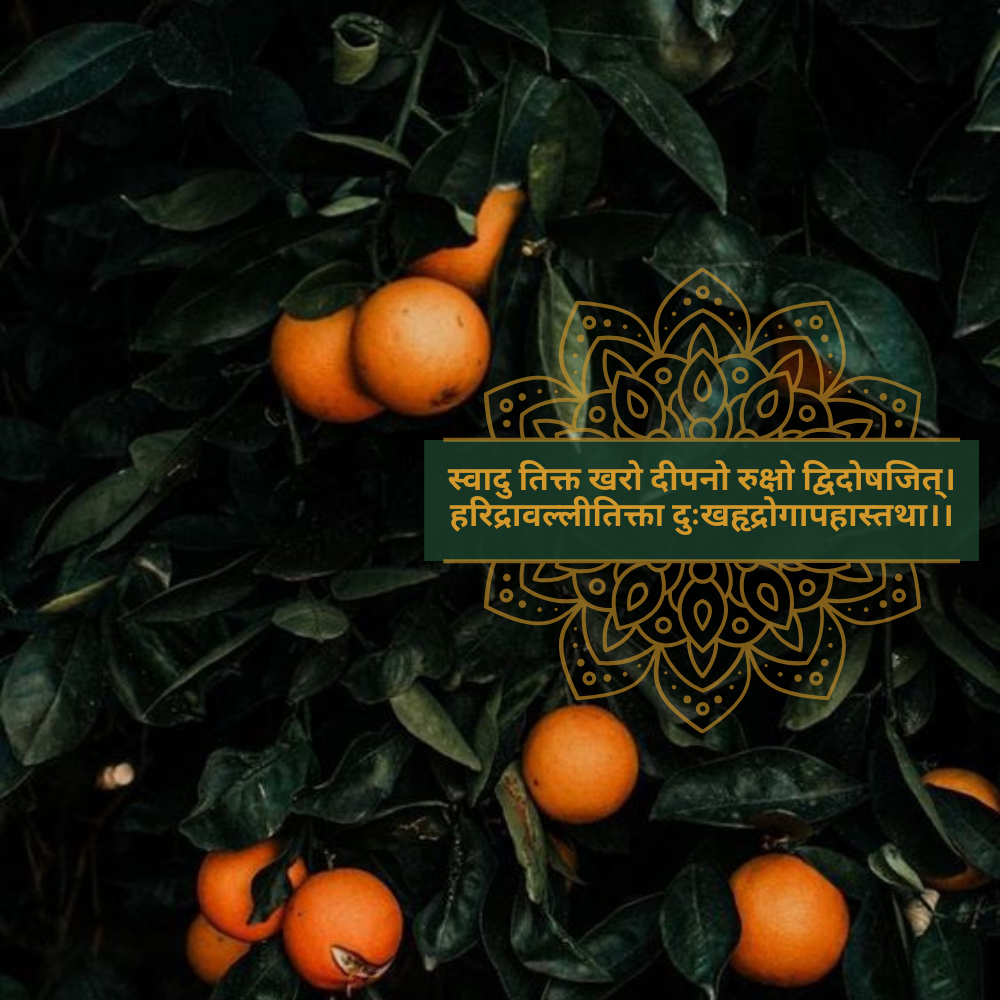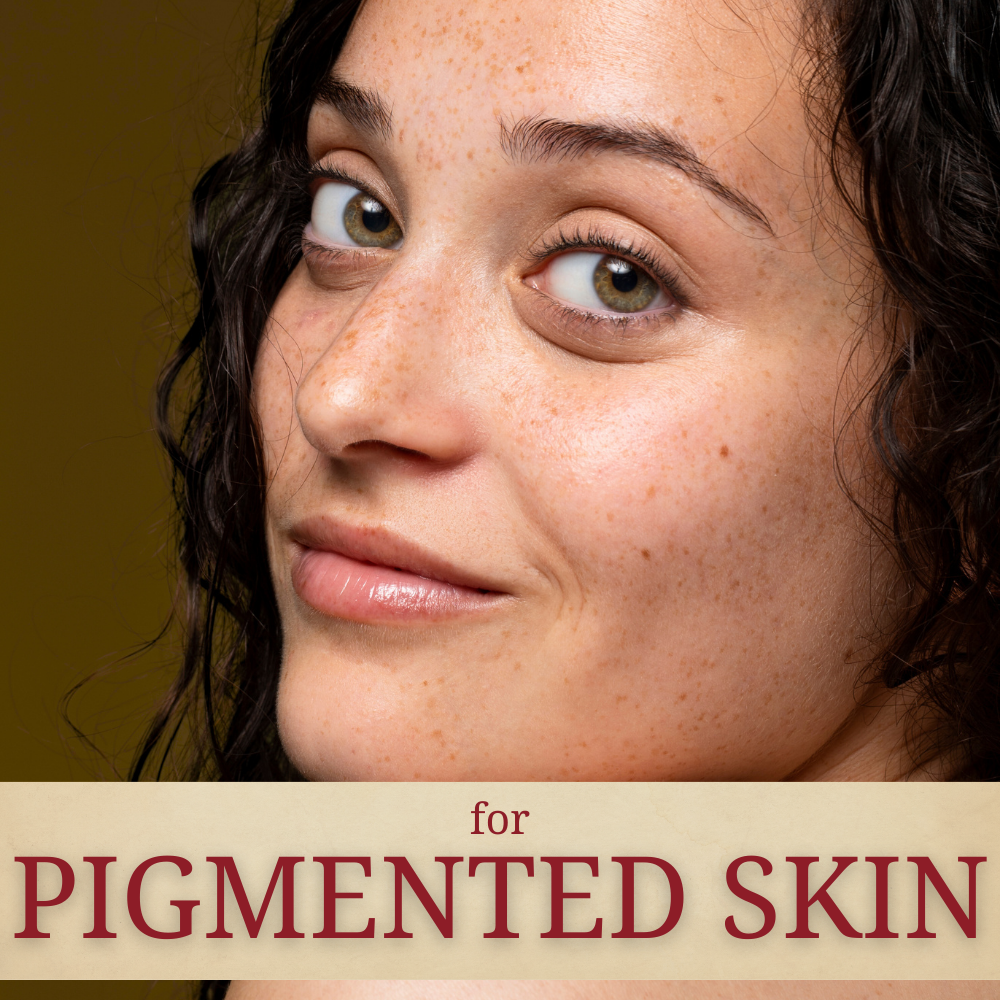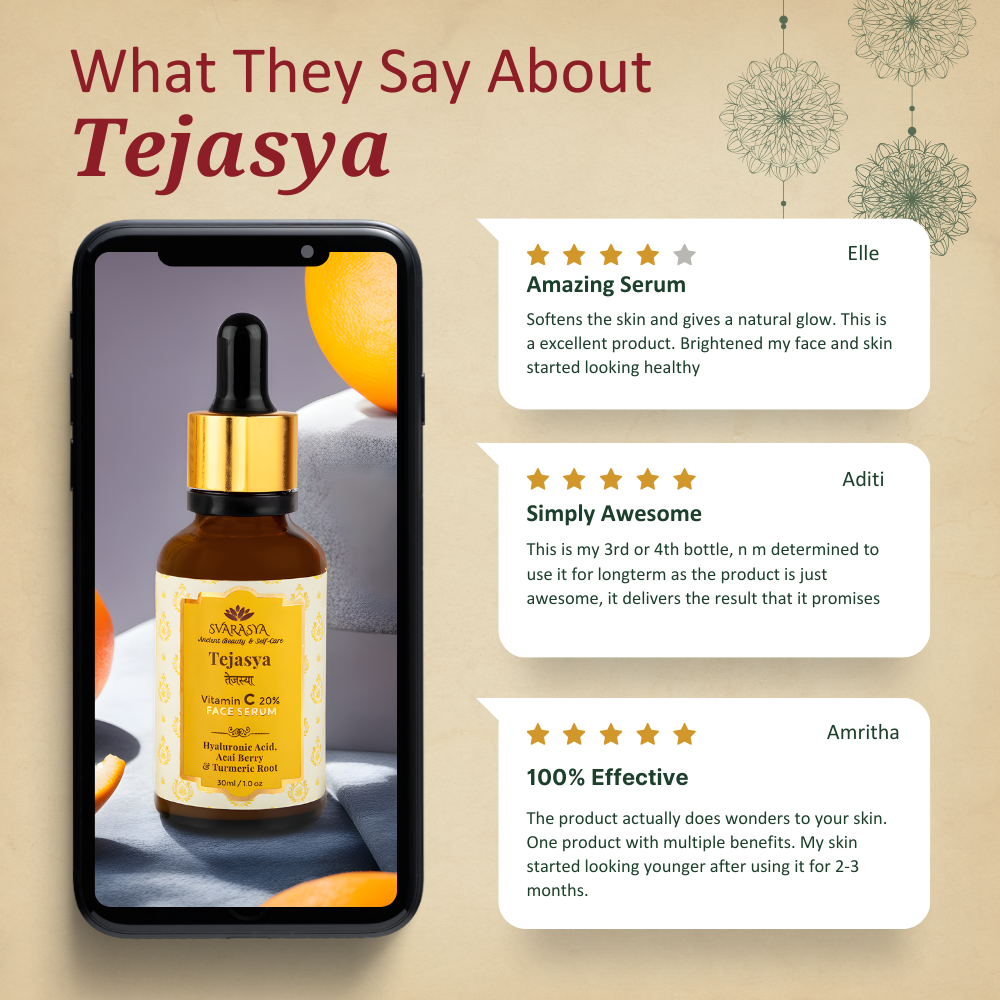 Key Ingredients
Vitamin C

A stable Vitamin C derivative, Ethyl Ascorbic Acid is a science-backed antioxidant that helps delay skin aging, prevents sun damage, and improves skin texture.

Turmeric Root

Known as the "Golden Goddess" in Ayurveda, turmeric even tones the skin, lightens excess pigmentation, and improves skin elasticity.

Hyaluronic Acid

Hyaluronic acid has the ability to capture moisture particles and lock them into your skin, making it the perfect ingredient to balance the skin's pH while deep cleansing.
The name "Tejasya" draws inspiration from the Sanskrit word, signifying glow and radiance.
Svarasya's Tejasya formulation is a blend of Ayurvedic wisdom-infused Turmeric and the modern skin elixir- Vitamin C.
Known for their skin brightening and healing properties, Tejasya makes the perfect concoction for harmonizing the Vata, Pitta, and Kapha doshas.
Use the Tejas face cleanser alongside Tejasya face serum for utmost skin nutrition!
How Tejasya Works on Your Skin
Brightens and Evens Skin Tone
The union of Vitamin C and turmeric reduces the visibility of dark spots, pigmentation, and uneven skin tone, offering a radiant, and uniform complexion.
Deeply Hydrates the Skin
With the hydrating goodness of Hyaluronic Acid, Tejas attracts and preserves moisture within the skin, maintaining its hydration, plumpness, and suppleness.
Boosts Collagen Production
Vitamin C helps maintain collagen synthesis, promoting firmer and more youthful-looking skin with regular use.
Reduces the Signs of Aging
The rich antioxidants in Tejas shield your skin against environmental stressors, deflect premature aging, and reduce the appearance of wrinkles or fine lines.
Promotes Healthy Skin
The unique blend of ingredients synergistically enhances overall skin health by providing nourishment, rejuvenation, and protection.
Quick view

TEJAS- THE COLLAGEN-BOOSTING 20% VITAMIN C + TURMERIC FACE CLEANSER FOR SKIN BRIGHTENING

Regular price

₹495.00

Sale price

₹449.00
Quick view

NIVR- The 100% Natural Sunscreen

Regular price

₹795.00

Sale price

₹525.00
Quick view

TEJASYA- THE COLLAGEN-BOOSTING 20% VITAMIN C + TURMERIC FACE SERUM FOR SKIN BRIGHTENING

Regular price

₹995.00

Sale price

₹795.00
TEJASYA - 20% Vitamin C Face Serum for Glowing Skin
I like the feel of it and the smell but I have not had enough time to fully evaluate the effect
FAQs
What's the percentage of Vitamin C in Tejasya face serum?

 This serum contains 20% Vitamin C (ascorbic acid in activated form).
Is Tejasya greasy or sticky?

No, this serum absorbs quickly and brightens and lightens skin blemishes.
When is the best time to apply Tejasya?

It is best to include Tejasya in your morning and night time skincare routine. But ensure to use sunscreen after Tejasya before stepping out in the Sun.
Will my skin react to Tejasya?

Vitamin C is a potent ingredient and may affect sensitive or allergic skin through its cleansing action. We recommend doing a patch test to test its efficacy for your skin type.
Is it suitable for all skin types?

Yes, Tejasya is suitable for all skin types.